Today's topic is 'Top Ten Books People Have Been Telling You That You MUST Read (whether because they think it's a "you" book or it's just been generally recommended so often)'. Some of these books I know I won't read, and others I'm just waiting for the mood to strike.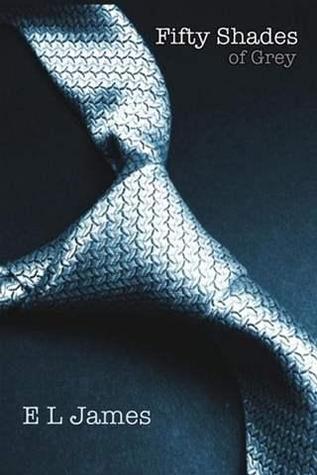 1.) Fifty Shades of Grey by E.L James. I will not read this, not because I'm a prude or anything like that, but because of the writing. I picked it up once after my mom, and two sister-in-laws read it, and could NOT get past the second page. The writing was infuriating, and after flipping through it, I realized it just didn't get better. I will not judge you for reading this, because I think any reading is good reading and should not be shamed. It's just not for me.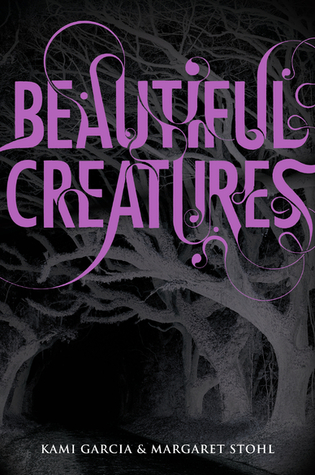 2.) The Beautiful Creatures series by Kami Garcia. My SIL actually let me borrow her four books, and I attempted the first one but I couldn't get into it. I may try again, as it could have just been a 'not the right time' sort of thing.
3.) The Five People You Meet in Heaven by Mitch Albom. It's actually my husband who keeps telling me to read this. I started it, and then never finished it, which is ridiculous because it's not that long.
4.) Odd Thomas by Dean Koontz. Another husband recommendation because he loves this series, and it's another one I started and did not finish. I probably won't read this, but you never know. The mood may strike me. It doesn't help that my husband has said that they start to get a little less great the more the series goes on.
5.) A Yellow Raft in Blue Water by Michael Dorris. Another husband recommendation! He doesn't read a lot, so I know when he recommends a book to me that it must be good. He thinks that this is a very me book, so I should probably read it one day.
6.) The rest of John Green's novels. I read (and loved) The Fault In Our Stars, but I haven't read any of his others, despite how popular they are. I don't feel an overwhelming urge to read the others, but I hesitate to say that I never will.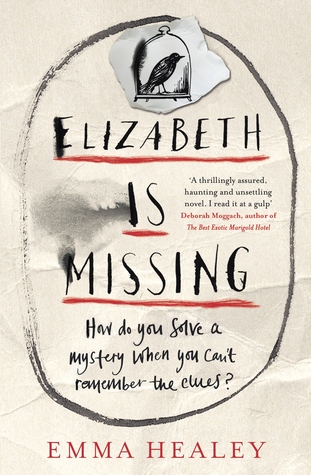 7.) Elizabeth is Missing by Emma Healey. This has been recommended a few times, and I definitely intend to read this one and sooner rather than later. This seems like a me book for sure!
8.) Just One Day & Just One Year by Gayle Forman. I read If I Stay & Where She Went and loved them, and do want to read this series. I just haven't been in the proper mood to read them. Maybe I'll get around to them soon, since the If I Stay movie release is kind of making me want to read another Forman book.
9.) I Am Pilgrim by Terry Hayes. This book seems to be everywhere lately and comes highly recommended. I actually started it, but put it own because I just wasn't in the mood for a thriller. I LOVE thrillers, so I probably will pick this back up soon. I think I want a physical copy of this book, too, as I have it as an e-book but it seems like one I may need to go back to certain parts to re-read and that's so much easier with an actual book.
10.) All Souls trilogy by Deborah Harkness. I'm just waiting until I'm in the mood to start another fantasy series and then this will probably be the one I read next.
Which book do you definitely think I need to read?